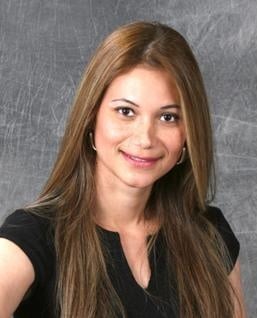 VC Accounting & Associates is committed to serving our clients with integrity and professionalism. The experience and expertise of our dedicated professionals in Accounting, Bookkeeping, Internal Audit, Business Consulting, and Tax Services provide invaluable support to your business.

We provide our clients, professional assistance to help them achieve their long-term business goals and financial success. We assist businesses maximize their resources' potential, increase efficiency, and minimize tax liability.
We work closely with our clients, to understand their unique needs.
VC Accounting & Associates believes that service and experience is what sets our organization apart. We take care and interest in each and every client to ensure we understand their personal, and business goals, ensuring they receive the best solutions.
Our corporate governance is based on transparency and the highest of standards. It is our mission to offer our clients efficiency and visibility with integrity.
We help our clients to succeed, because YOUR success is OUR success!
Sincerely,
Virginia Schwartz, MAcc
Accountant & Tax Preparer
_______________________________________________________________________________________________________________________________________________________________